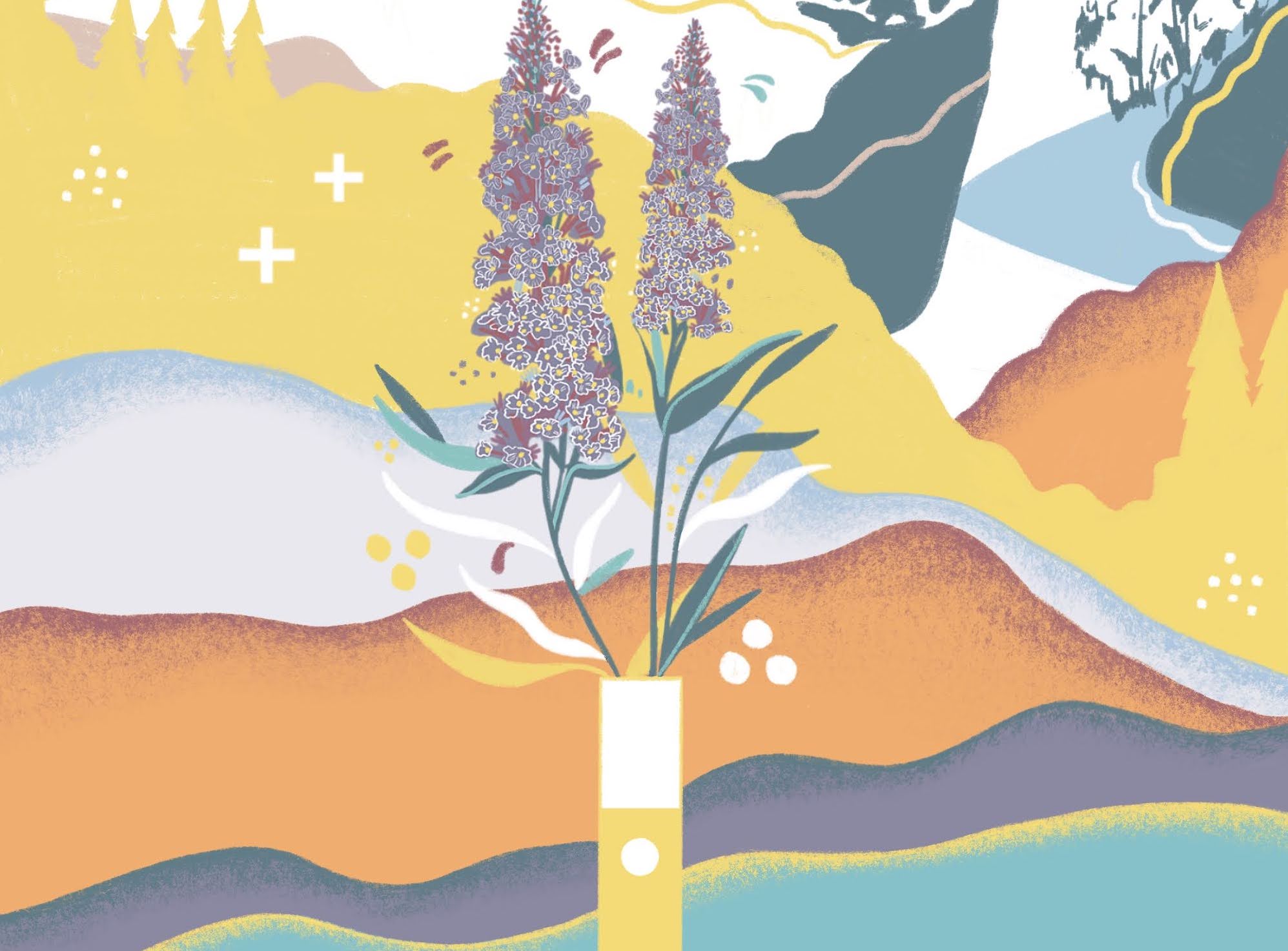 The Story Behind Building the Dream Sunscreen
by Navneet K, Thurs 8 Oct, 2020


How many times have you been deeply disappointed by the way your sunscreen feels, smells, looks or sits on your skin? We're betting it's far too many to count. Sunscreen formulas have barely changed in decades; they're often too oily, difficult to apply, and not to mention that sickly SPF scent that just doesn't seem to go away. The truth is, to this day, they simply aren't good enough.

So, we felt it was time to reimagine everything about sunscreen. With customers at the heart of everything we do, it was important for us to build this product with them from the very beginning. After analysing data from our skin assessments and surveying 300+ customers to better understand their unique needs and pain points, we discovered that many aren't applying enough sunscreen because the ones available in the market didn't offer a solution they were satisfied with, from texture to thickness–– even when they know just how damaging the sun can be for their skin.


"9 in 10 aren't reapplying sunscreen throughout the day
because it's inconvenient on-the-go"


First and foremost, we learned that the majority of surveyed users (9 in 10 to be exact) aren't reapplying sunscreen throughout the day because it's inconvenient on-the-go (let's be honest, squeezy bottles get messy really fast). On top of that, re-applying sunscreen over makeup is such a pain (who wants to smear cream on top of a carefully done up face?). It's simply easier not to re-apply.

Inconvenience aside, we found that some of the biggest pain points have to do with formulations. Most are tired of thick sunscreens that leave a sticky or oily residue and easily clog pores, while 70% prefer an SPF that doesn't leave a ghostly white cast.


The Importance of a Clean Sunscreen

Unsurprisingly, we also found that 60% are worried about the toxic ingredients in the sunscreens and are looking for a clean solution. As one of the most important steps in your daily skincare routine, sunscreens ought to be toxins-free. Thus, reimagining the sunscreen would mean not only creating something protective, effective and efficient, it would also have to be 100% clean and safe.

This led us to dig deeper into sunscreen ingredients available on the market today. While they're designed to protect your skin from the sun's harmful UV rays, we uncovered that many are actually doing more harm than good: according to a 2020 report by the Environmental Working Group (EWG) – which assessed more than 1,300 SPF products – 75% of sunscreens don't offer adequate protection and contain concerning ingredients.


"75% of sunscreens don't offer adequate protection and
contain concerning ingredients"


On top of that, the EWG report suggests you can absorb up to six potentially harmful ingredients from a single application of sunscreen, which can still be detected in your system up to 3 weeks later. A lot of these ingredients are also not properly tested for safety.

Needless to say, the sunscreen industry has seen its fair share of ingredient controversies. Additionally, due to strict standards on ingredients and protective factors that vary from country to country, sunscreen products often have to make trade-offs between ingredients, texture, and protection levels.


Your

Dream Sunscreen in the Making

So, in line with our Clean Beauty ++ philosophy, we set out to create a Clean Beauty++ sunscreen that wouldn't compromise on texture, efficacy, protection or ingredients. After months of research and development, and taking all our valuable customer feedback into account, we created the ultimate dream sunscreen, Sunny Side Up. Designed with a user-friendly mist spray that allows you to easily re-apply on-the-go, its formula is so lightweight it glides over makeup and won't break you out or leave you with a greasy shine. A broad spectrum sunscreen with SPF30, it has all the protection you need, whether you're spending time outdoors in the Sun, or if you're regularly exposed to blue light working indoors on your digital devices.


Above all, it's packed with clean, sustainably-sourced ingredients, making it safe for both you and the environment. The two hero active ingredients are Buddleja and Soliberine, which are extracted from Buddleja Butterfly Bush flowers found in the Swiss Alps. Growing in high altitudes, this flower has adapted to survive high solar radiation by developing a natural ability to protect against harmful UV rays. The natural anti-ageing and anti-oxidative properties of these Swiss actives, like Soliberine, help to reinforce the skin's natural light barrier. On top of that, we've added Vitamin E to the formulation, which moisturises, brightens pigmentation and repairs skin damage from UV and pollution.

Key Takeaways

1. Sunscreen is an essential product category that has been hated for so long. Formulas have remained the same for decades and they simply aren't good enough.

2. We're reimagining Sunscreen with the customer at the heart of product development. We surveyed analysed our skin assessment data and surveyed customers; the majority revealed they are unhappy with current sunscreens that are oily, difficult to re-apply and leave a white cast.

3. A majority of sunscreens on the market today are harmful – 75% of sunscreens on the market don't offer adequate protection and contain concerning ingredients.

4. We're launching Sunny Side Up, an oil-free, lightweight mist sunscreen packed with clean Swiss ingredients that is easy to use and safe for both you and the environment.

Finally, we're truly proud to present your #DreamSunscreen, Sunny Side Up, a sunscreen packed with all the protection, features and benefits you've been asking for, without costing the Earth.

Navneet
Founder & CEO, Yours


The Beauty of Clean Swiss Ingredients

At Yours, we live by a Clean Beauty++ philosophy – we ensure everything we create is clean and safe for both you and the environment and we ethically source all our ingredients through completely transparent supply chains.

Naturally, this was a key priority when creating Sunny Side Up, which was developed in our lab in Switzerland––a country boasting strict safety regulations and which is rich in clean active ingredients. As part of our packaging design, we've highlighted the beauty of clean Swiss ingredients with a unique illustration that heroes the powerful Buddleja flower. We've turned this illustration into stunning wallpapers for your phone – download it below!